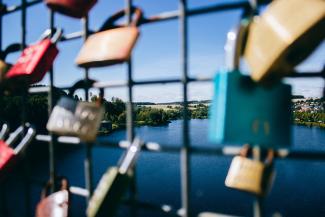 On Tuesday October 18th the Social Security Administration came out with the Social Security cost fo living adjustment (COLA) in 2017.
Next year's social security "raise" will be 0.3%. This tiny amount after no adjustment for the current year.
See the Social Security Administration's 2017 Facts Sheet here:
Social Security 2017 Facts Sheet
If you have your Medicare part B premium deducted from your Social Security benefit, even with a little increase I suspect you won't see any more dollars being deposited to your bank account each month. This is because it seems likely that an increase in Medicare part B premium for 2017 will consume the entire COLA.
This Social Security COLA, or lack there of, will need to be incorporated into your financial plan for next year.